Shelf companies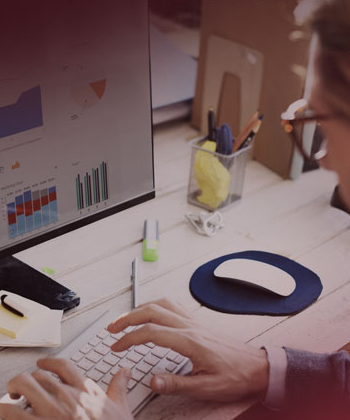 Overview:
With plus 20 years of experience, our corporate service team has participated in the set-up of almost 1000 companies. Significant companies used in of the largest M&A and market entry projects. Our shelf companies are recommended by reputable law firms, tax advisors and auditors. Among our clients we worked for many Fortune 500 companies.
Our Shelf Companies are wholly-owned subsidiaries of Accounting & Corporate Services sp. z o.o. (ACS).
Shelf companies are incorporated, registered and maintained dormant by ACS.
Share capital:
The company's share capital comprises of 100 paid-up ordinary shares of PLN 50 each. The entire share capital of the company of PLN 5,000 has been paid in cash to the company's bank account held with mBank.
Registered address:
Shelf companies are registered at the premises of ACS under a valid lease agreement.
ACS may continue to provide the registered address of the company after the transfer of ownership, if required.
Management Board:
ACS senior Directors perform activities as the Management Board Member of our shelf companies. Unless otherwise agreed on transfer, the Purchaser is provided with a written resignation of the Board Member together with relevant minutes from the shareholder's meeting approving his resignation; and if requested newly appointed Board Members.
Bank account:
Shelf companies are transferred with an active current account held with mBank, operating in PLN. The bank account agreement and current signatory card of the company, which includes ACS employees, are provided to the client.
Registrations with Authorities:
Court registration in compliance with Polish law and Commercial Companies Code;
National Statistical Office registration including REGON number;
Tax Office registration for CIT and VAT purposes including NIP/VAT numbers.
Corporate Documents:
Upon transfer, ACS will provide a complete and accurate set of corporate documents of the company including Articles of Association, registration forms and Bank account agreement.
Accounting records:
ACS guarantees the accuracy, completeness and compliance of the accounting records of the company with the Polish Accounting Act.
Upon transfer ACS will provide Financial Statements of the company giving a true and fair view of the assets and liabilities, accurately reflecting the financial position of the company.