Accounting Services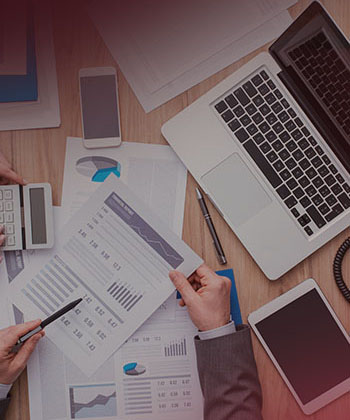 Complex and deep knowledge of local tax and accounting reporting combined with years of experience; guarantees your business will be compliant to all Polish requirements.
We offer a wide range of accounting services - adjusted to the type of business and regardless of location and binding legal regulations. Our assistance will help you improve international operations by controlling settlements and reporting deadlines. A specific approach to the client's business requirements allows the creation of an appropriate offer of accounting services.
maintain accounting records in accordance with local and international standards.
financial reporting includes the preparation of individual and consolidated financial statements in accordance with international accounting standards and regulations; the preparation of management reports (i.e. profit and loss account, balance sheet, cash flow statement) and preparation of information for audit purposes:
cash management services, ensuring the timely settlement of payments.
Qualified advisory background in the area of accounting simplifies and optimizes the daily management of your business.