Corporate Services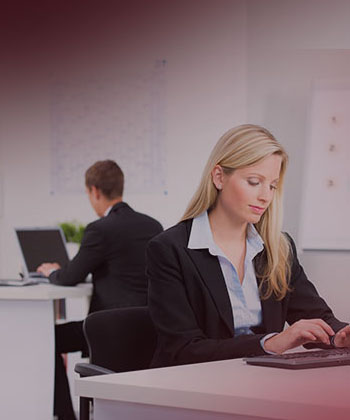 ACS team combines and shares best business practices inherited over 20 years of working for TMF Group and BIG4 companies. Our team members have been involved in multiple M&A transactions, acquisitions & mergers, as well as managing BIG4 European practice desks.
In addition to accounting and tax reporting, each company conducting business in Poland is required to maintain its corporate records in compliance with constantly changing regulations. A company's board of Directors are responsible for corporate matters, there is no specific Company Secretary function in the Polish legal system.
ACS understands the potential magnitude of this problem for entrepreneurs, and offers comprehensive Corporate Secretarial Services adjusted to the needs of both dormant and active entities.
Legal entity formation
Ready-made Shelf Companies
Registered address with virtual reception
Maintaining and updating corporate records
Nominee Directorship Services
Commercial Proxy (prokurent)
Liquidations
Buyback Liquidations
Based on years of experience, our experts will not only handle day to day corporate duties. They will also act as a link between the client, dedicated accountants and external tax and legal advisors. We assist at every stage of the process, starting with the formation of the entity, ensuring compliance with provisions and internal corporate rules. When required we will also wind up a local structure and terminate a business activity in Poland via sale or liquidation.