Jakub Plewka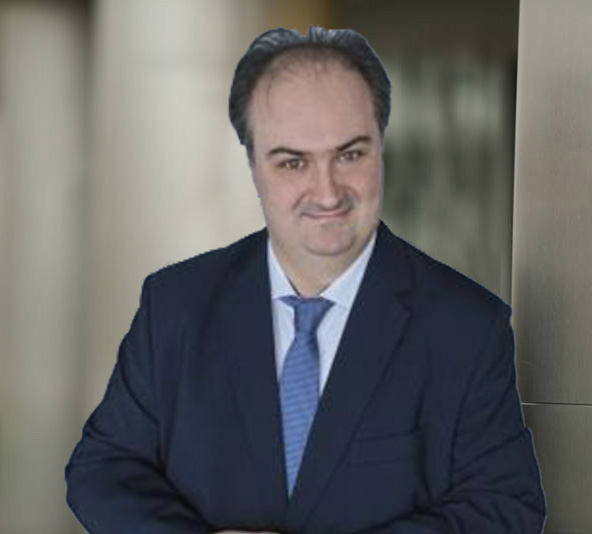 Jakub graduated from the European University of Law and Administration in Warsaw with a degree in law in 2007.
During past several years, Jakub worked as a Corporate Manager of the TMF Group, providing corporate secretarial, SPV and management services for multinational clients doing business in Poland. In 2018 he joined ACS Corporate Services as a Director.
Jakub has management board member experience in a number of Fortune 500 companies.
He speaks fluent English and can communicate in basic German and Russian.
His hobby is travel and aviation.