Jakub Plewka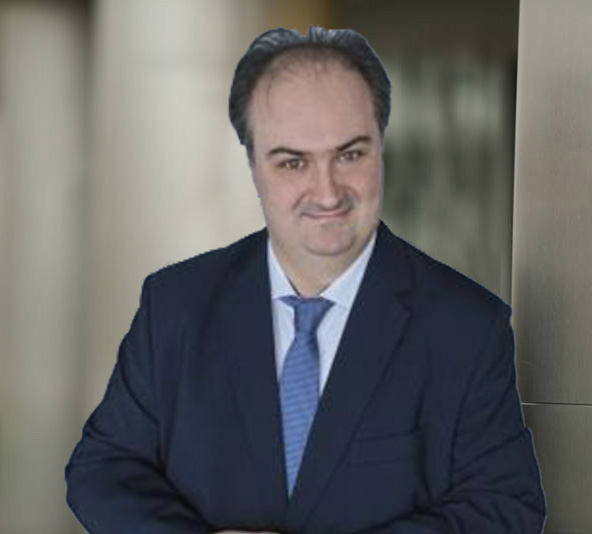 Jakub Plewka –Director Corporate Secretarial Services
Jakub has graduated from European University of Law and Administration in Warsaw with a degree in law in 2007.
During past several years, Jakub worked as a Corporate Manager of TMF Group, providing corporate secretarial, SPV and management services for multinational clients doing business in Poland. In 2018 joined ACS Corporate Services as director.
Jakub has management board member experience in number of Fortune 500 international companies.
Speaks fluent English and can communicate in basic German and Russian.
His hobby is travel and aviation.