Andrzej Davis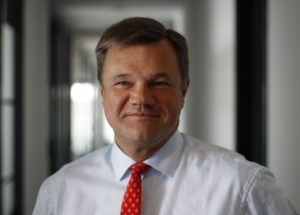 Andrzej has graduated from Southern Methodist University in Dallas, Texas with a degree in accounting and finance in 1988.
During past several years, Andrzej worked as as a Managing Director of Polish operations of TMF Group, providing accounting and financial services for multinational clients doing business in Poland.
Before joining TMF, Andrzej worked as a Financial Director of a multinational food manufacturer, following a post as a Vice President of a Swiss publisher Edipresse operations in Poland.